The life sciences are the center of 21st century science.
As a first decade of the 21st century passes away, we are witnessing the ever-growing public interest in biomedical research and break-through researches unraveling the mysteries of life.
Since working with living organisms is complicated and the secrets of life are too complex for a single biological discipline to fully decipher, more and more, the biological research requires collaboration, sharing of ideas and knowledge with other disciplines in natural sciences as well as with the fields of humanities and social sciences. Therefore, current biology has become a truly multi-faceted science, all of which sub-disciplines must achieve collateral advancement.
One of the goals in the School of Biological Sciences at Seoul National University is to pursue the understanding of biological phenomena at all levels of biology; molecular, cellular, physiological, behavioral and ecological biology. The research areas of fifty-one faculty members, thus span most of the major disciplines in current biological sciences, representing most cutting-edge researches in diverse areas in Korea as well as in the world stage. Our passion and dedication in research are naturally transferred to education, and students benefit from diverse expertise in biology that our faculty offers.
For the graduate program, the School of Biological Sciences offers three separate tracks of curriculum; Molecular and Cellular Biology, Integrative Organismic Biology, and Systematics and Ecology.

Research groups of various disciplines such as Biochemistry, Biophysics, Cell Biology, Genetics, Developmental Biology, Neurobiology, Systematics, Ecology, Microbiology, Biotechnology, Plant Physiology and Molecular Biology are interactive and collaborative, creating multi-disciplinary research environment among individual faculty members and students in the School.
Our goal is to understand the basic processes of life, the fundamental knowledge of which will provide broad applications in medical, industrial and environmental researches and business. The School of Biological Sciences at SNU aims to be a leader in science, research and education, and we invite you to join us in this effort.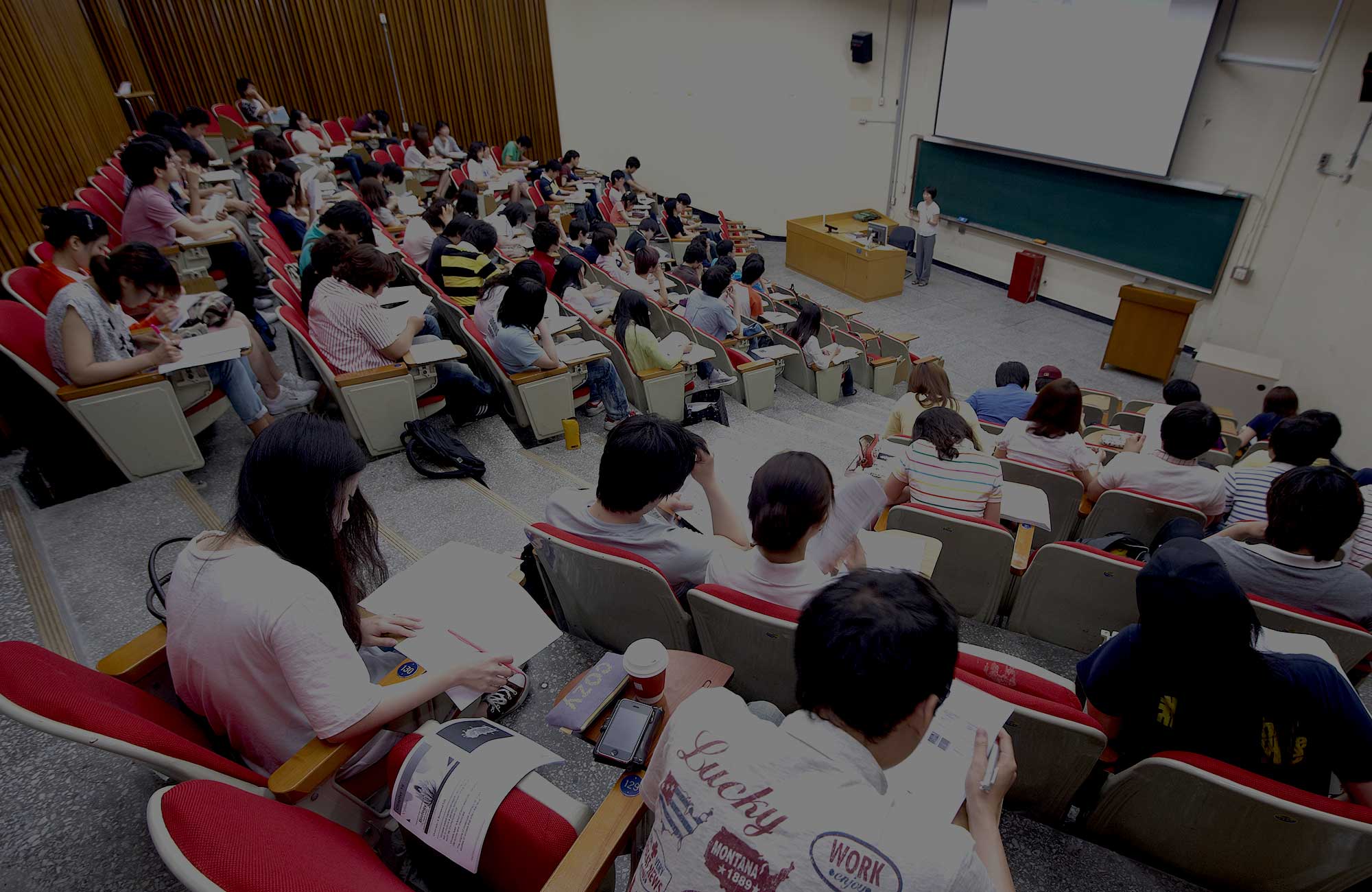 Facts
Faculty Statistics
FULL-TIME PROFESSORS
Total 50
Student Statistics (2021.03)
| | | | | | |
| --- | --- | --- | --- | --- | --- |
| Degree | Undergraduate | Graduate | Master's and Doctorate | Doctoral | Total |
| The number | 338 | 38 | 223 | 32 | 631 |
Alumni Statistics
| | | | | |
| --- | --- | --- | --- | --- |
| Degree | 2017 | 2018 | 2019 | 2020 |
| Undergraduate | 38 | 55 | 48 | 35 |
| Master | 11 | 21 | 24 | 21 |
| Doctoral | 28 | 39 | 38 | 39 |