Welcome to the School of Biological Sciences website!
The 21st century is the era of biological sciences. How do we define biological phenomena? What is life? When will we be free from diseases? The aim of the School of Biological Sciences is to answer these fundamental questions.
The department fosters education and research on every level in biological sciences: from elucidation of fundamental biological phenomena at the molecular and cellular level, investigation of regulated developmental processes and interactions between organelles, tissues and organs at the organismal level, to understating of the ecosystem and evolutionary relations at the macromolecular level of biological sciences.
Currently, the department hosts 300 undergraduates, 350 graduate students, 100 post-doctoral researchers, technicians and 50 professors, deeply engaged with their work in search for understanding of biological phenomena.
Historically, the Department of Biology was founded in 1946 in College of Liberal Arts and Sciences at Seoul National University (SNU). Since then the department has been restructured and branched as Departments of Zoology, Botany, Microbiology, Molecular Biology, and finally merged as the School of Biological Sciences with joining of some faculty members from the Institute of Molecular Biology and Genetics and the Department of Biological Education 17 years ago.
The vast majority of prestigious members of the National Academy of Sciences and the Korean Academy of Science and Technology are from our school, and we also boast many academic award-winning alumni highly renowned for their achievements.
Additionally, the graduates of our school not only lead the cutting-edge research in life sciences but also form the backbone of Korean society as researchers, medical doctors, entrepreneurs, lawyers, ministers, journalists and politicians.
The school has been leading the life sciences sector in Korea. Building on these achievements, we will do our best to grow into a world leading research institute and we ask for your engagement and support.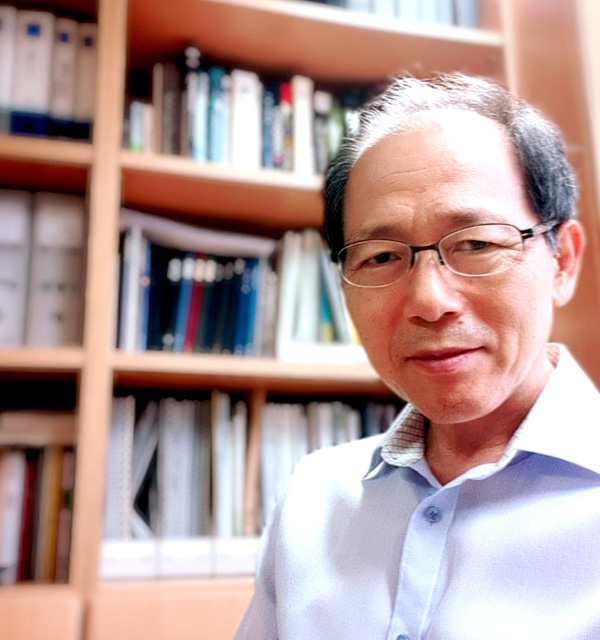 Chair
Professor

Young-Yun Kong